Heir to the DNA of
Harima Zosen
For the continued development
of Japan's marine industries
Surrounded on all sides by ocean, Japan has always had a close relationship with the sea.
The sea has been a catalyst for culture formation and industrial and economic development in every region of Japan for centuries.
Most of the goods Japan produces are shipped by sea. The marine industries that support this traffic, such as the marine-transport, shipbuilding and marine-equipment industries, remain some of Japan's principal industries to this day. Their role in underpinning Japan's prosperity is pivotal.
For over a century, JMU AMTEC has been active in shipbuilding and other manufacturing, with the boundless world of the ocean as its stage.
Going forward, the Company will continue to serve as a prime mover in the marine industries, based in Aioi, in the Harmia region of southwestern Hyogo Prefecture.
Fields of Business
JMU AMTEC is a player in a wide range of industries, with focus on marine-related fields. These include construction of small craft and work vessels, construction of steel structures, repair and refurbishment of ships and work vessels, and fabrication of living quarters and blocks.
Facilities
JMU AMTEC is located in Aioi, Hyogo Prefecture. The city is situated on Aioi Bay, an ideal bay for shipbuilding.
Here the Company is equipped with a wide range of shipbuilding and ship-repair facilities, including three dry docks for ship repair.
The largest of the Company's docks is No. 3 Repair Dock, which measures 340.0m long and 56.0m wide and is equipped with four cranes. It can be used to conduct repairs on large work and commercial vessels.
On the marine platform and in the assembly, disassembly and outfitting yards, the Company fabricates some ships as well as other steel structures.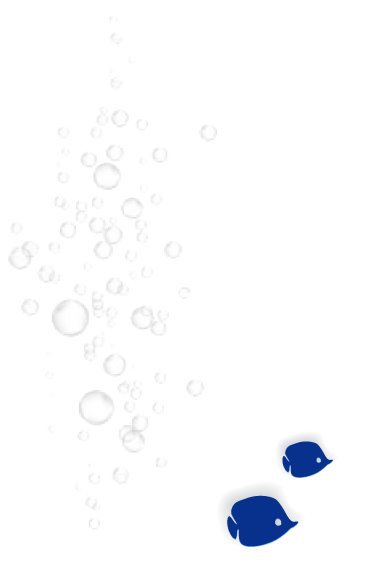 History
1907




Foundation




At the end of the Russo-Japanese War, businesses related to ship repair were continuing to thrive. It was at this time that Seitaro Karahata, mayor of Aioi, Hyogo Prefecture, established a shipyard.

1914




An Unprecedented Shipbuilding Boom




The unprecedented boom in shipbuilding that began in 1914 made Naoyoshi Kaneko of Suzuki Shoten fix his gaze on the prospects for the shipbuilding industry in Japan. He purchased Harima Zosen K.K., a company situated on Aioi Bay, which offered conditions ideally conducive to shipbuilding. Business immediately burgeoned.

1947




Overcoming Recession




After its era as steelmaker Kobe Steel, Ltd., Harima Zosen relaunched. At first business was difficult, as the entire world was in the grip of recession. Undeterred, the Company streamlined its management, increased capacity and took steps to enable flexible response to fluctuations in demand, while modernizing its plant's facilities.

1990

onward




Heir to the DNA of Harima Zosen




After two recessions in the shipbuilding business, Ishikawajima-Harima Heavy Industries Co., Ltd. was born as a result of a merger. Later, IHI AMTEC Co., Ltd. was born, inheriting the shipbuilding business unit of No. 1 Aioi Plant. In January 2013, the Company became JMU AMTEC CO. LTD. through the integration of the parent company, becoming the heir to the DNA of Harima Zosen that it is today.